1 tag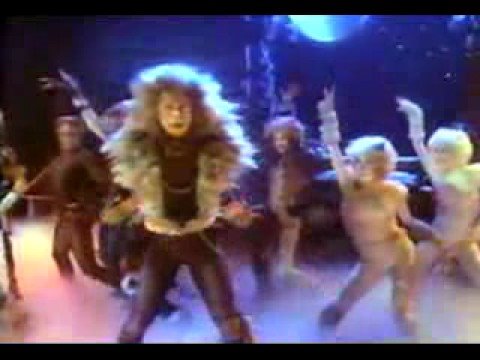 1 tag
hieifireshadow replied to your post: Specifically, something akin to a cuddle~. ♥ That would be delightful~! ♥ *Gives a purr and opens his arms*
1 tag
whitetigerzord: So mom informed me yesterday that there is a very good chance of our internet, electricity, and cellphones getting shut off. o.o I legit almost had a panic attack because I really don't know what I'd do if I couldn't talk to you all, you guys mean so much to me. So anyway, if I ever disappear from ALL the accounts I have, disappear from AIM and FB and whatnot, stop replying to...
1 tag
pine-ee asked: Specifically, something akin to a cuddle~. ♥
1 tag
ITP: trigger warnings for all kinds of abuse.
priestmisha: youcouldbethatclever: misha-trollins: Read More Guys, please, please I am begging you to donate if you can. Nic is a wonderful, kind, funny, talented person, and she deserves only the best in life. We need to help her. I'll do anything, just please donate. Her PayPal e-mail is nicci.coombs@gmail.com. A little bit can go a long way, but she needs the money as soon as possible....
1 tag
pine-ee asked: Oh, really? I'm listening~.
1 tag
pine-ee asked: Now, I know you don't care for cuddles... But might I have something similar? Anything would do.
Hey everyone.
jelliclejunkyard: I'm going to go ahead and put inactive people up for grabs since this roleplay has gone rather quiet. If you still want to be the character you're playing please message me here or on my Personal. EDIT: As of right now, Rumpleteazer, Jemima, Tugger, Mistoffelees, and Macavity are still active.
1 tag
quaxotheconjuringcat asked: ooc: what roleplay are you part of?
The Rum Tum Tugger is a terrible bore.
wubwubtr4in:
1 tag
pine-ee asked: Dear Tummy, I wub yew. Lobve, Hiei-chan. ♥
3 tags
jllunar: Gifninja is fun.
1 tag
sacramentoflove asked: Thanks for following :D :)
1 tag
Watch
itsrumtumtuggerhellyeah: lolsofunny: fighthisfeeling: the fact that she's alone makes it so much better I'M FUCKING CRYING OUFHEWQOJIPGPK FUCK The first time I watched this I fell in my floor and laughed for, like, two hours. afo;iefjweo;ifjakls;dj THIS GIRL IS MY HERO OH MY DEAR LORD OH MY GOD IT'S...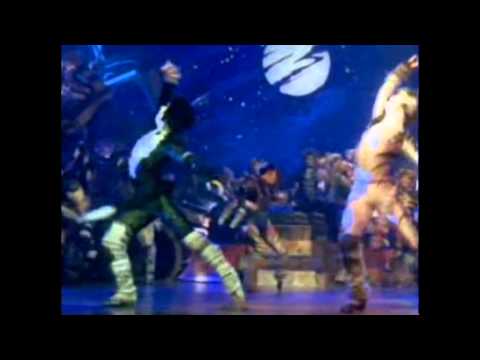 We-ell~
Seems like I've a new bunch of followers. Hello~
6 tags
I'd like to say hello to any new followers of...
Jellicle Junkyard!
jelliclejunkyard: Jellicle Junkyard now open! New roleplay with many open characters! Hardly any rules! Interact with anyone! Original characters welcome! Lots of new characters accounts made! Friendly community! Interacts with non-Jellicle roleplayers. Anons welcome!
And we all say oh well never was there ever a cat...
1 tag
Hello lovely followers!
I apologize for not being on, we've had some… Interesting things happen in the Junkyard as of late.
1 tag
I do apologize for not being on lately.
I hope no one missed me too much~. Also, hello to my new followers.
munkustrapthejelliclecat: Mungojerrie and Rumpleteazer, we're a notorious couple of cats. As knockabout clowns, quick-change comedians, tight-rope walkers and acrobats. We have an extensive reputation, we make our home in Victoria Groves, this is merely our center of operation, for we are incurably given to roam. When the family assembles for Sunday dinner, their minds made up that they won't...
2 tags
2 tags
2 tags
2 tags